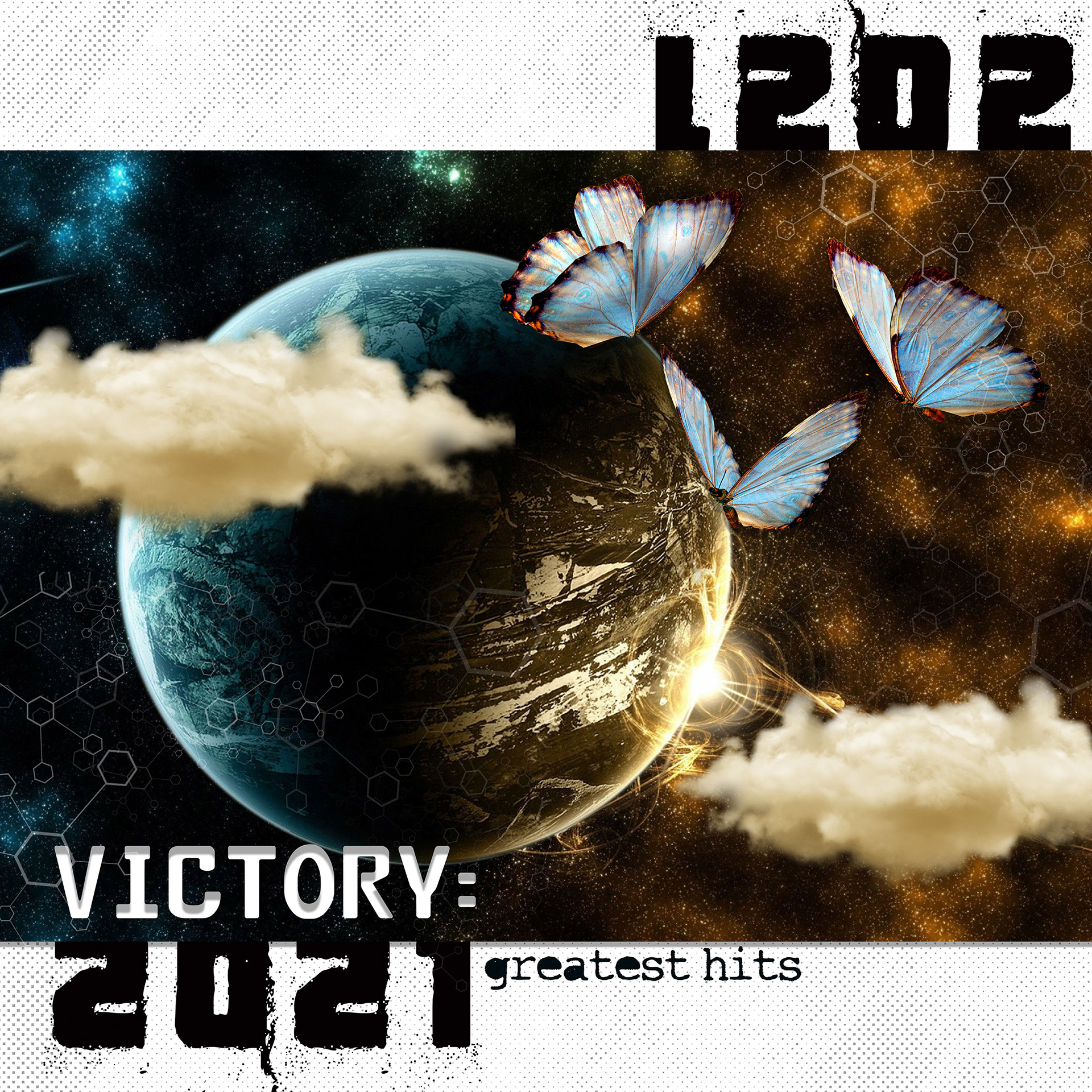 Photoshop Album Cover: Designed with images, fonts, and layers purchased from www.creativemarket.com and altered in Adobe Photoshop. Work shows my ability to layer, alter color, work with overlays, create shadows with my fonts, and my overall design aesthetic.

Photoshop Subway Art: A variety of fonts, PNG images, and self-designed images to create a Halloween Subway Art printable. Skills included this project: font choices, use of white space, designing graphics, altering PNGs, and color choices.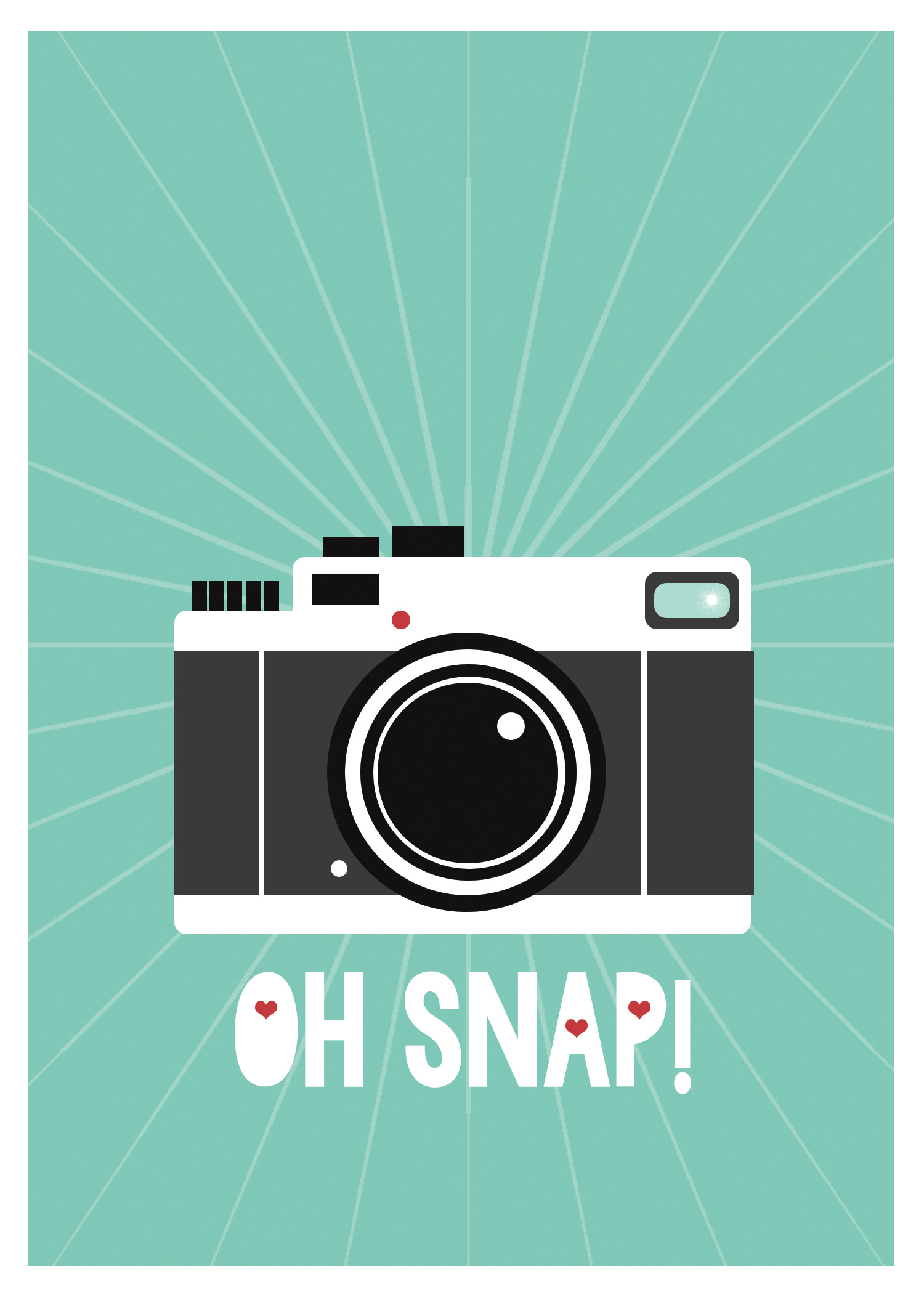 Photoshop Printable: Using a variety of PNGs and hand designed elements to create a printable. These images sold well in my online store for their color and font choices.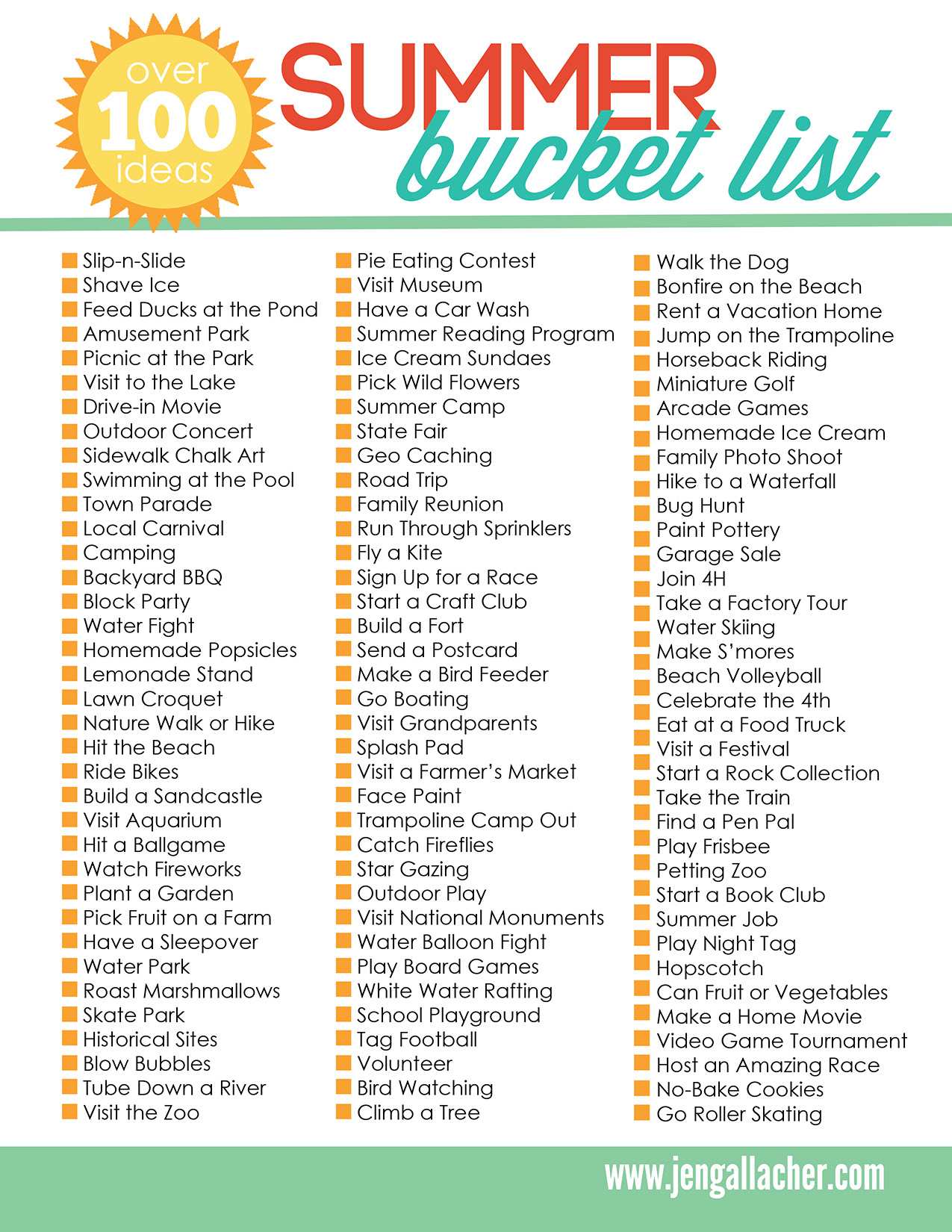 Photoshop Bucket List Printable: A checklist designed in Photoshop for a summer bucket list. This was one of the most popular printables in my online store, and was shared many times through social media.