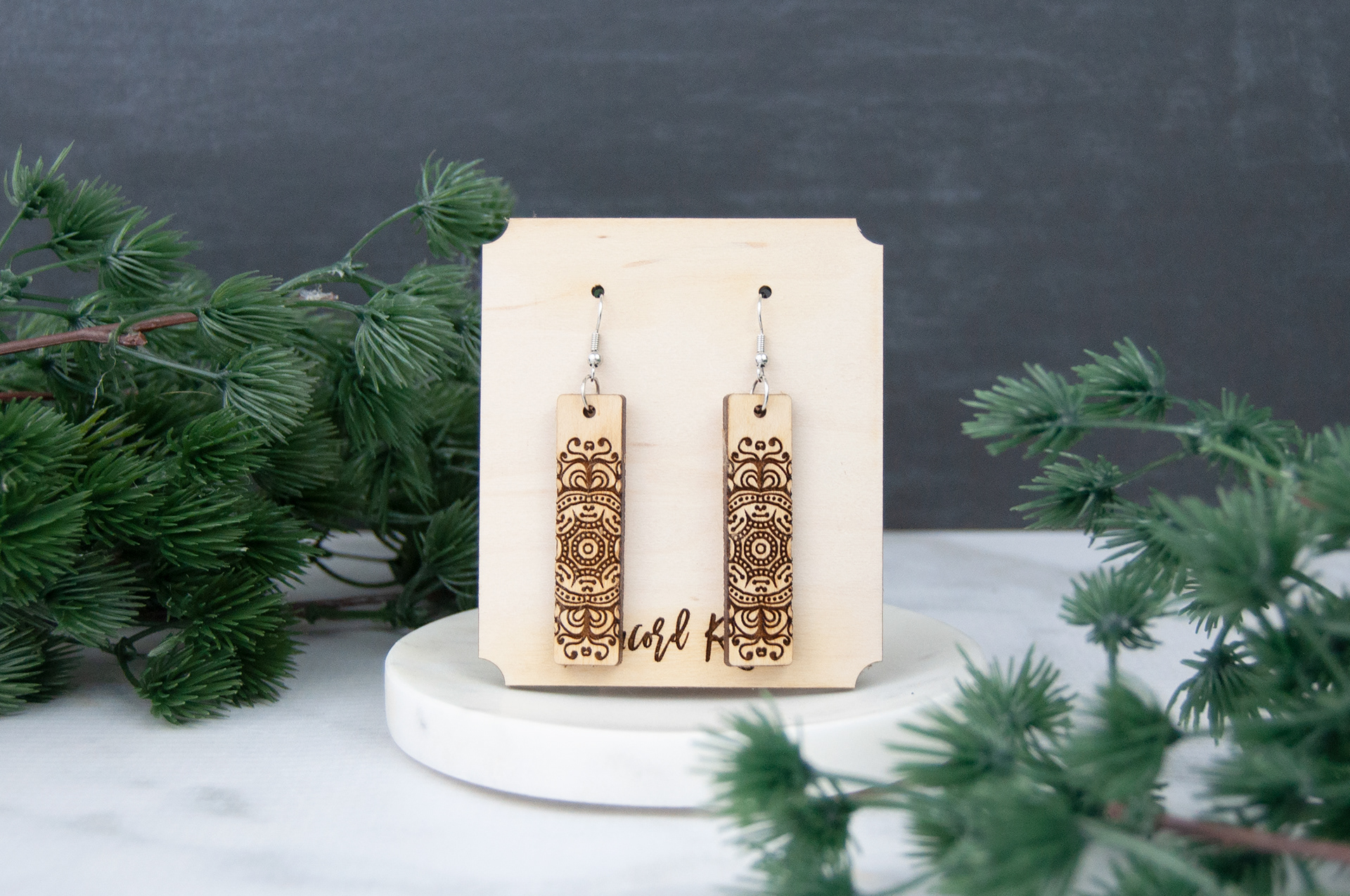 Product Photography: Earrings. Shot with DSLR, edited in Photoshop. Shows use of dark background, good lighting, sharp focus on the product, and a bokeh effect in the foreground.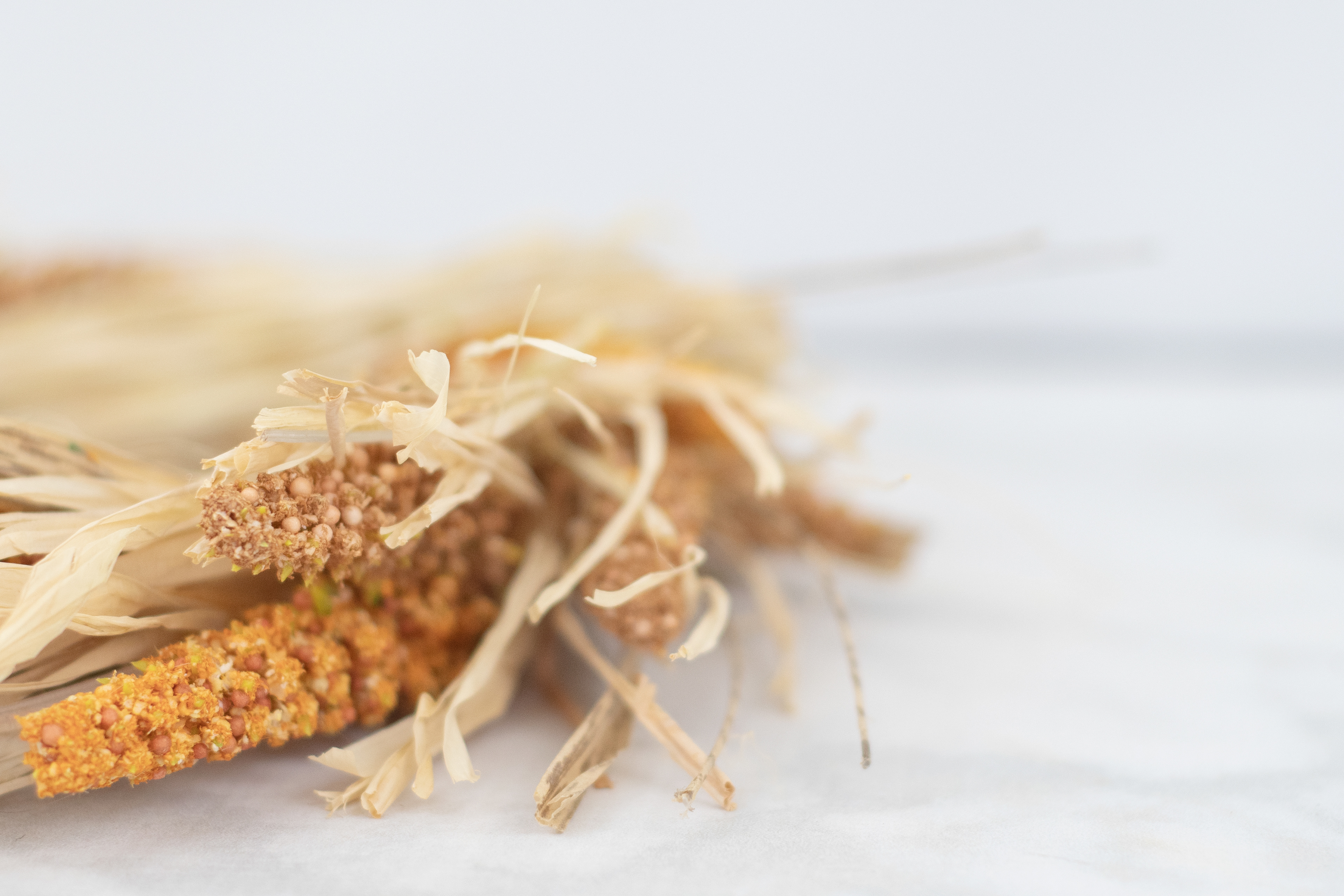 Product Photography: Close Up. Shot with DSLR, edited in Photoshop. Great option for social media images, or for secondary product images on a website. Use of interesting shooting angle, bokeh effect, good lighting, and a carefully selected focal point.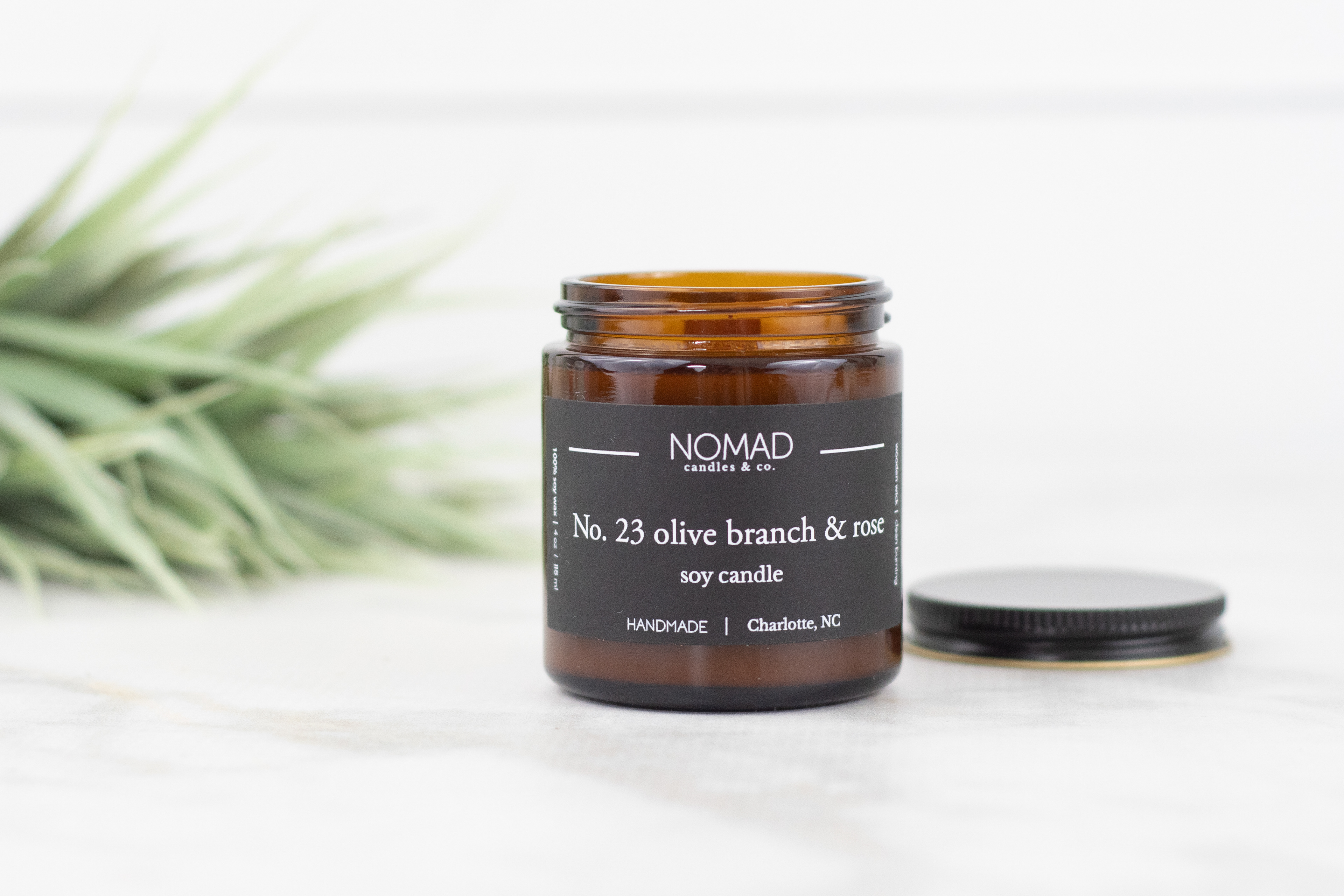 Product Photography: Candle product shot.
Edited in Photoshop. Good option for when you want greenery in your product photography, but still want the focus on the product. Product has sharp focus, while greenery is blurred.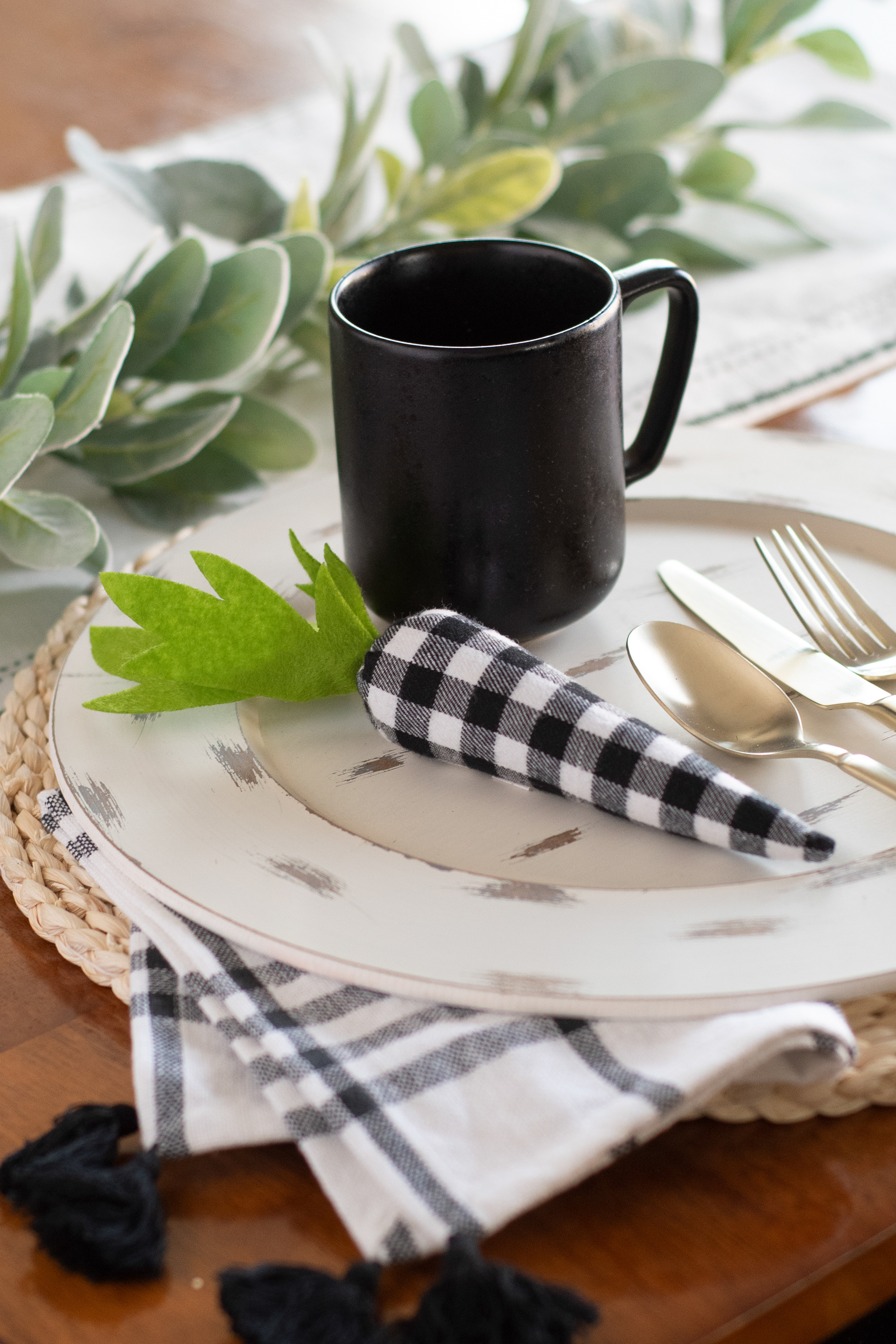 Product Photography: Fabric Carrot Staged in Setting. Good use of staging. Perfect for branding images, that show the company's design aesthetic. Gives a seasonal feel without being over the top.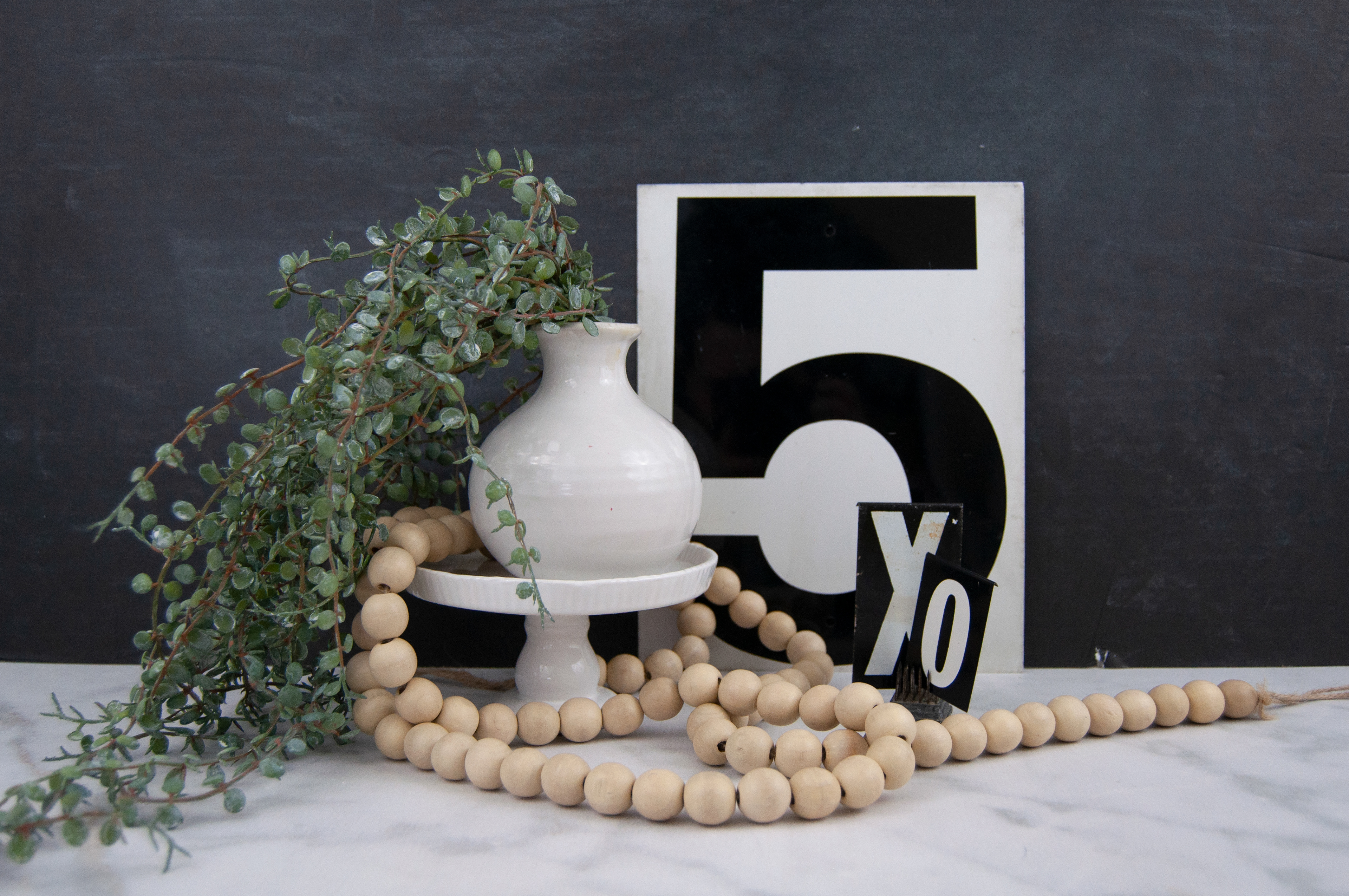 Product Photography: Social Media header for www.concordroad.com. Basic staging elements and dark colors and textures selected to match the branding of the company. Provided regular photography options for the company's marketing efforts.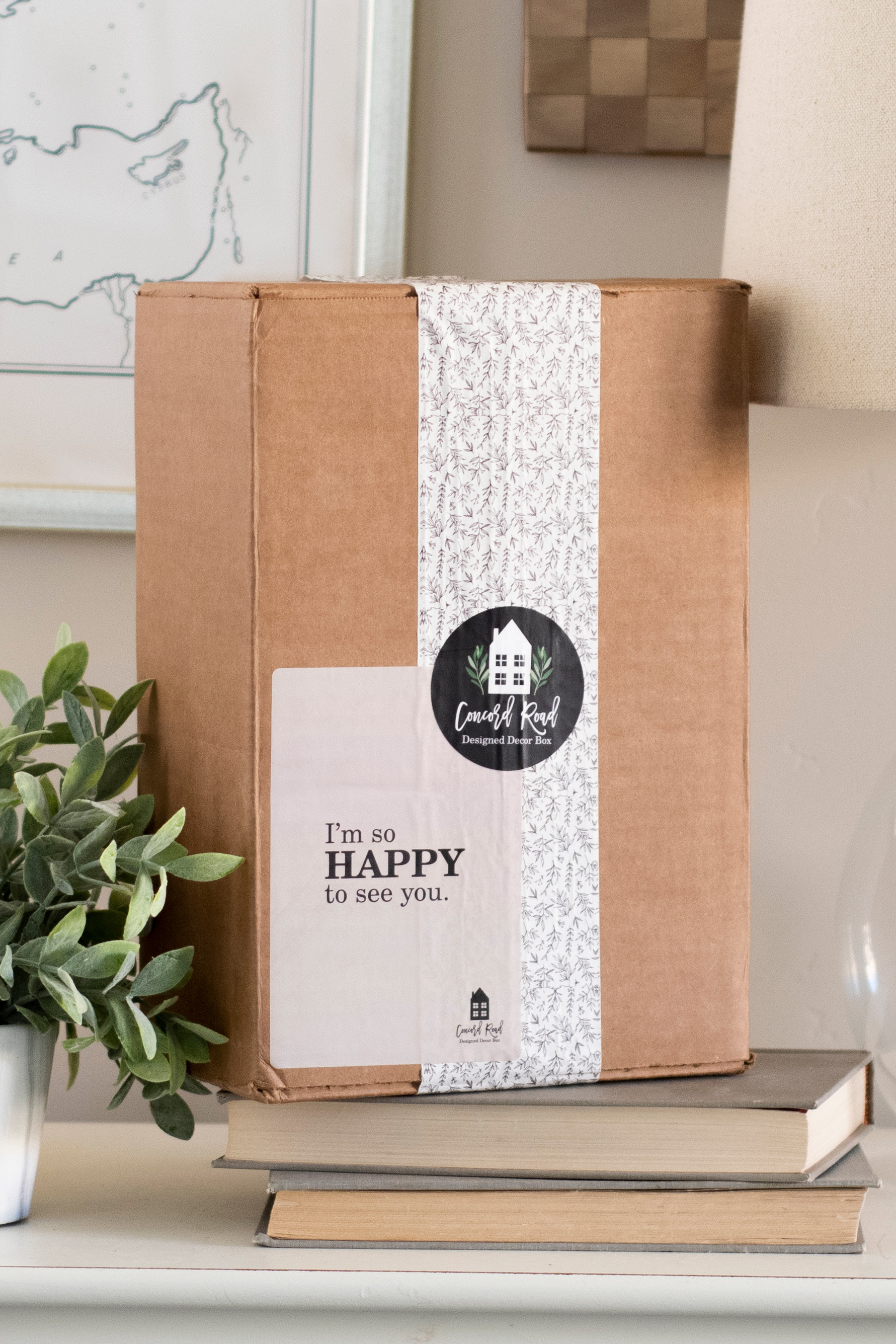 Product Photography: Shipping Box/Container. Shooting the product to entice buyers to join club. Create anticipation through the use of a product shipping box staged in a beautiful home. As this was a home decor club, we wanted to show how you could turn what you received into something gorgeous for your home.
Product Photography: Staged Hand Towel. Using home decor items to "place" product in a warm and welcoming setting. In addition to our straight up product shots, we often added setting shots to our online store. These looked beautiful as Pins, backgrounds for marketing pieces, and more.

Product Photography: Close Up. Shooting the texture of a hot pad for a sneak peek of upcoming shipment. These close-up shots were often requested to create excitement for an upcoming project. The use of white backgrounds was used uniformly throughout the marketing for these images, as was black.